ISSA Certified Fitness Trainer
It's no secret - fitness training has been proven to prevent disease, strengthen your health and improve your confidence and outlook on life. As a certified fitness trainer, I'm deeply trained in everything from muscle mechanics to flexibility and cardiovascular dynamics. So if you want to live a stronger and more confident life, I've got the training and the expertise to help you every step of the way.
ISSA Nutrition Coach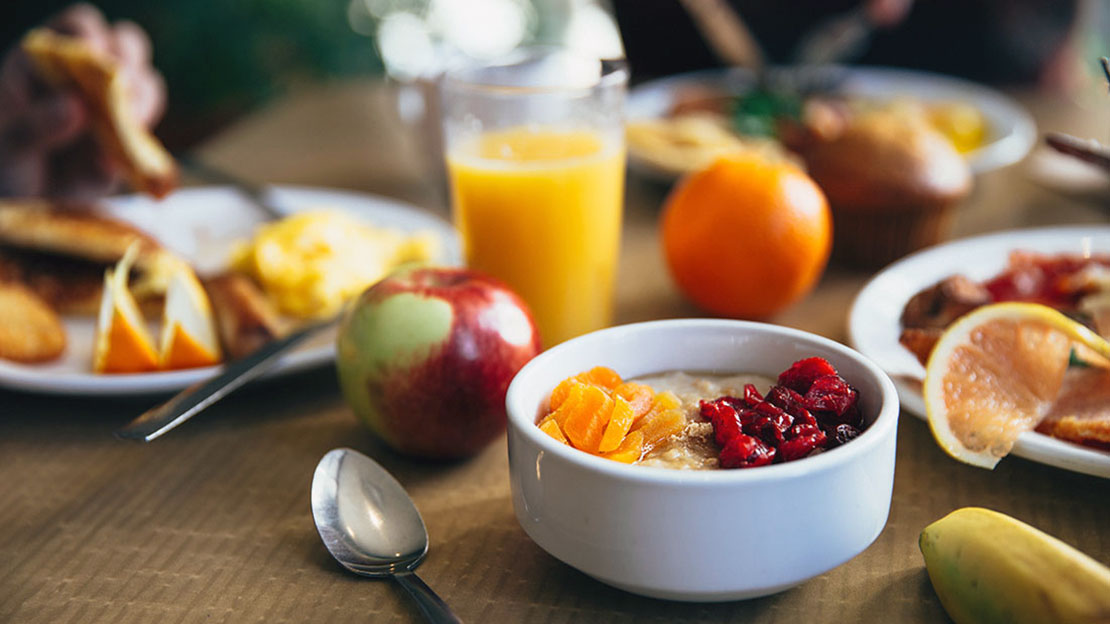 As a nutrition coach I will work with you to facilitate the inclusion of healthy eating behaviors and empower you to make better daily choices when it comes to your personal nutrition. I will perform a dietary assessment . We will discuss your daily eating behaviors and work together to come up with a nutrition plan that works for you personally. I promise you will learn how to eat the foods you love and still meet our goals.
REGISTERED NURSE
I am a Registered Nurse with 15 years of experience helping people transform their health through nutrition coaching and lifestyle changes.